A Reputable Music Store
For Vinyl Collectors and Classic Listeners
Soothe your soul with classic tunes when you purchase and spin rare records from Void Vinyl Records today. We provide vinyl collectors and enthusiasts with rare original albums as well as legitimate reissues of folk rock and psychedelic music. You can also find CDs of folk rock and psychedelic music for sale in our records store. Contact us for more details.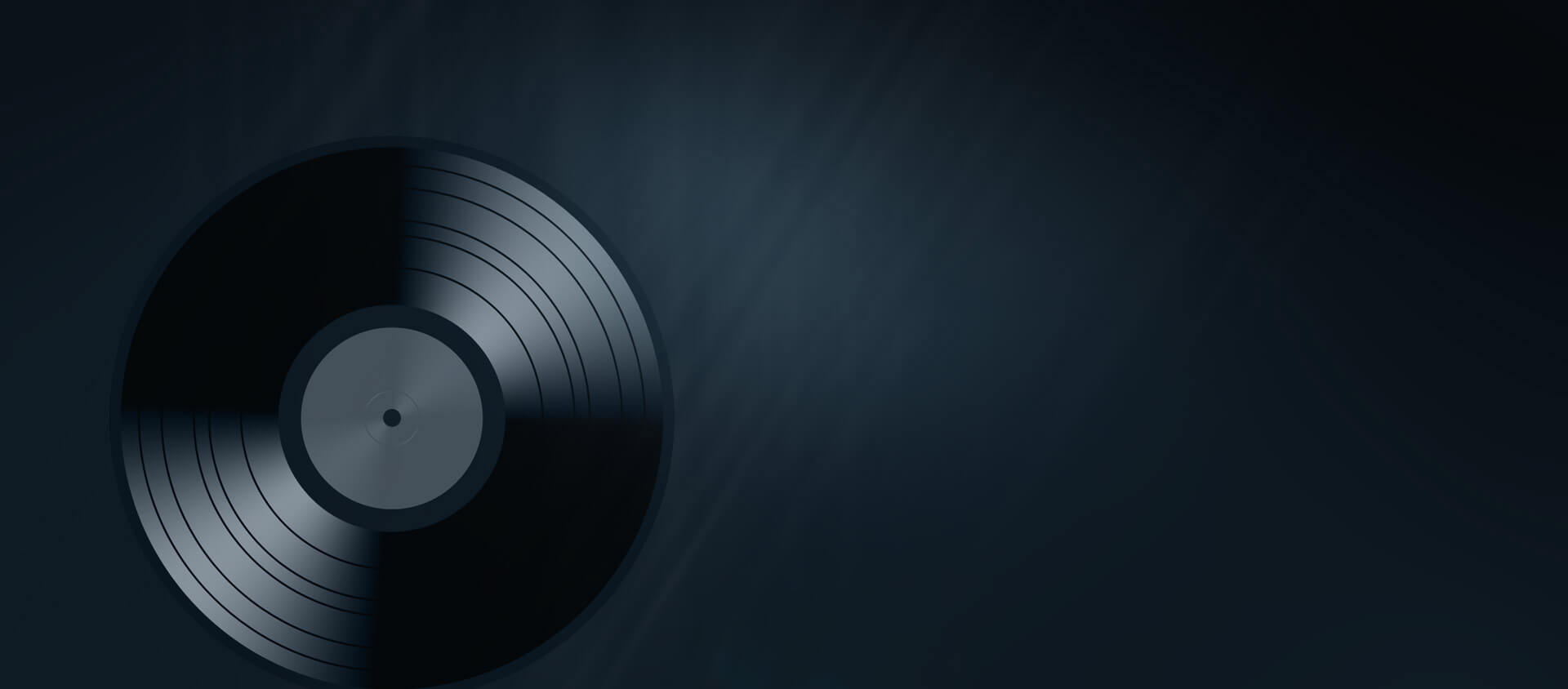 Learn About Void Vinyl Record
Void Vinyl Records is an online music store in Millville, New Jersey, offering vintage finds, such as rare original albums as well as classic CDs and legitimate vinyl reissues. You can find rare rock and roll, folk, and psychedelic albums, among many others, in our huge inventory. Having more than 40 years of experience in the music industry, we have the ability to locate and procure extremely rare albums for our customers.

Our owner started out as a vinyl collector in the 60s and 70s. After a while, he decided to venture out to independent private pressings and discovered some terrific music unheard by the masses.Sadly some of these rare collectibles were being bootlegged at the time. Our owner was upset by this and started reaching out to these bands. He formed Void Records and negotiated his own record reissue deals where the bands were paid and also received some new copies of their reissued album.The Void Vinyl Records reissue series is extremely well known and respected in the genre and continues on strong today. Under his supervision, we continue to provide collectors with the rarest vinyl records and authentic reissues at affordable rates. In addition we have the resources to procure some of these rare underground private pressings for collectors. You can find some of these rare original private pressing albums in our Monsters of the Void segment.
If you have inquiries regarding our products, get in touch with us right away. We are more than happy to assist you.
Read more about us